Payments. Uncompromised.
Robust security. Future tech ready. Fast support. Curlec, the only way to supercharge Malaysian businesses.
Get Started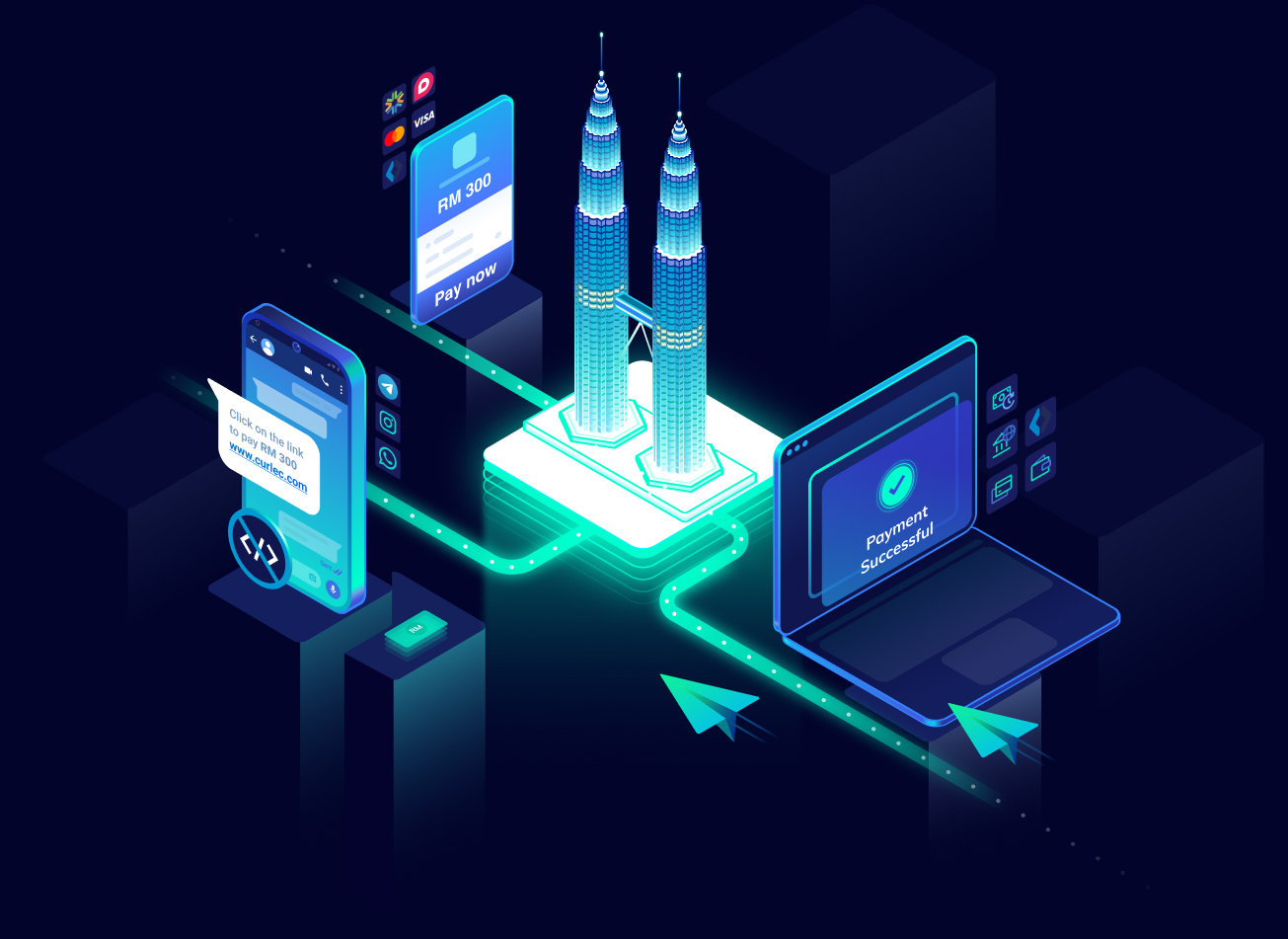 Accept Payments with Curlec
Accept Payments with Curlec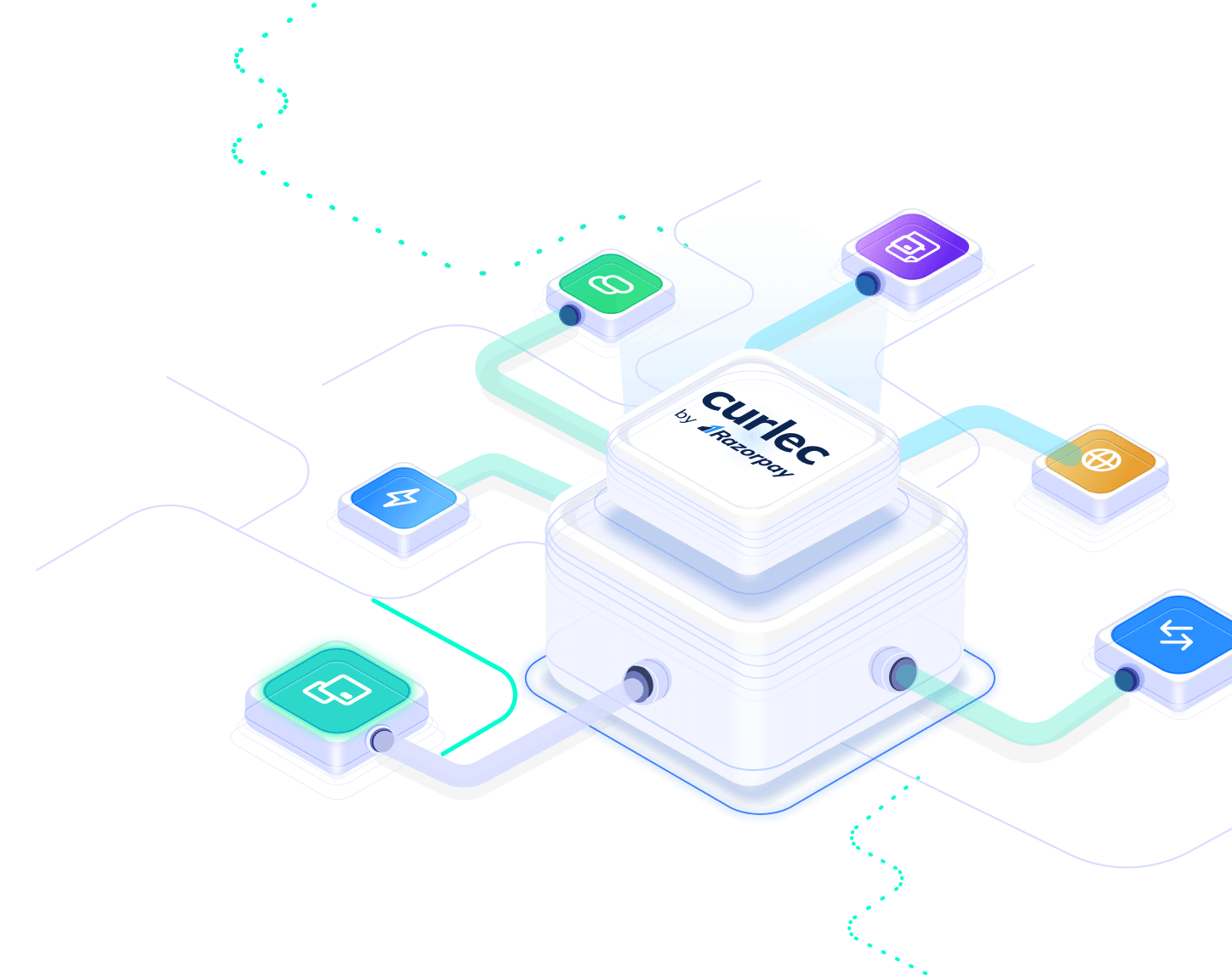 Supercharge your business with the all-powerful
Curlec Payment Gateway
Multiple Payment Methods
Superior Checkout Experience
Industry Leading Success Rate
Easy to Integrate
Secure and Reliable
In-depth Reporting and Insights
Features!
Make no compromises when it comes to payments. Empower your business with the right tools to accept online payments with the best customer experience!
Instant Activation
Get activated within minutes. Completely online onboarding with minimum documentation
Easy Integration
With plugins for all major platforms, integrate and go live with Curlec within hours.
API Driven
Build your business for scale with our complete API-driven automation that requires zero manual intervention.
Multiple Payment Methods
Offer your customers the luxury of all major payment methods including Credit/Debit cards, eWallets & FPX.
Simple Pricing
Our innovative payment solutions with competitive pricing make payments simpler.
Best in Industry Support
Fast response from local team, available on email and phone based support to help you in your every step.
Dashboard Reporting
Real-time data and insights from your Curlec Dashboard to make better business decisions.
Secure
100% PCI DSS compliant and certified solution which removes your burden of compliance.
Enabling payments of 8,000,000+ businesses powered by Razorpay Group
We make it easier for you to focus on building great products while we work on simplifying your payments. Become one of us by joining thousands of our happy users.
Get Started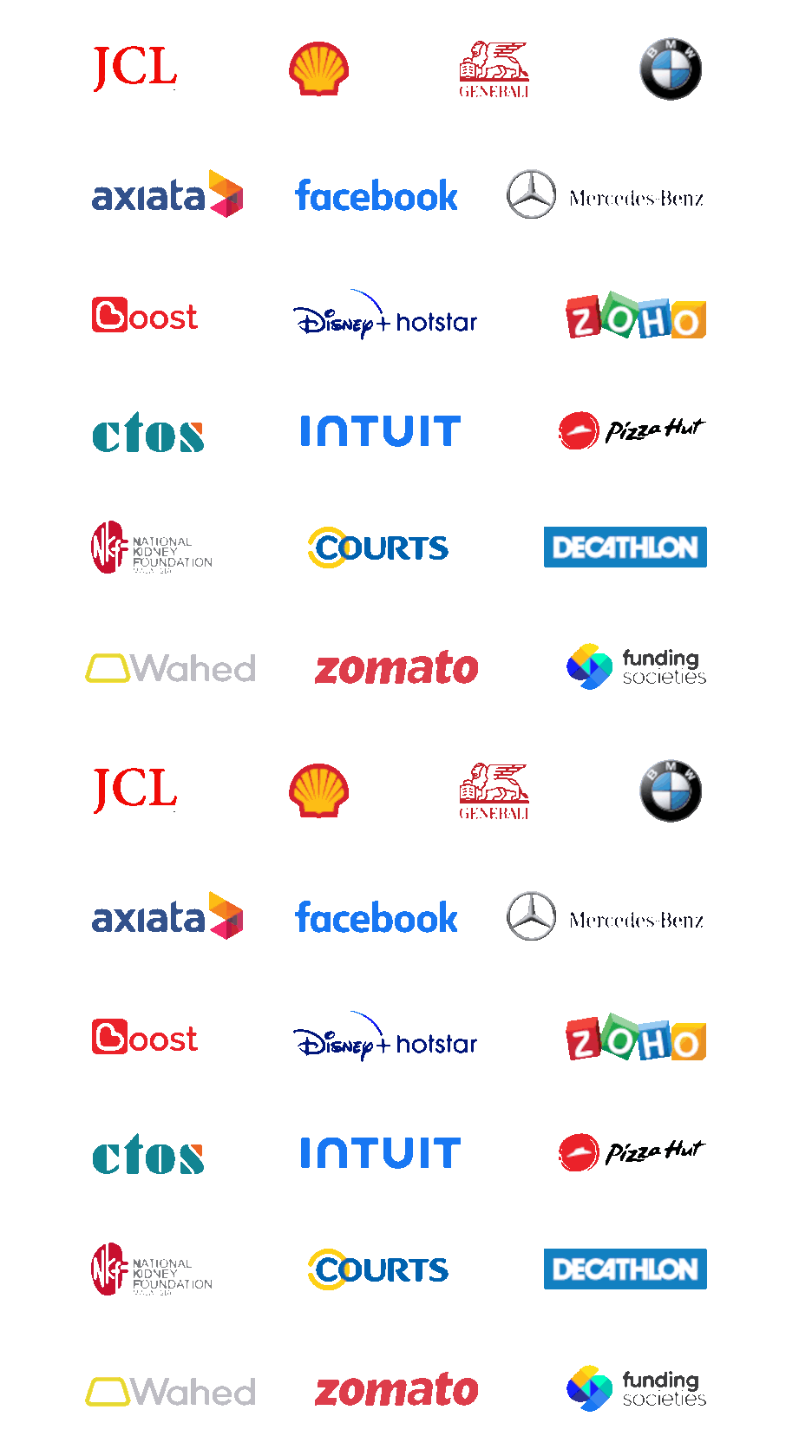 An Experience
People Love to Talk About

"As a proponent of technology, our partnership with Curlec has improved our cash flow, shorten our debtor days, as well as automating our workflow to become more efficient."
Automates processes, improves cash flow, increases efficiency
Mahathir Mahzan
Founding & Managing Partner

---

"Making strides in payment efficiency, Curlec integrates seamlessly with our cloud-based accounting software, Xero to streamline our entire collection process, helping to digitise our businesses in line with the current situation, thus, giving our clients the full package. Moving forward, we are working to move at least 50% of our collection done through Direct Debit."
Seamless integration, streamlining our entire collection process
Tom Wong
CEO

---

"Curlec has enabled us to create a better payment experience for our members with faster payouts and flexible payment options to cater to our packages, resulting in a 40% increase in our collection rates since last year."
Helped us increase our collection rate by 40%
Carlos Villa
Founder

---

"We are now able to open up an additional repayment option to our clients which is automated, resulting in increased customer efficiency and shortened processing time."
Increased customer efficiency and shortened processing time
Wong Kah Meng
Co-Founder & CEO

---

"Through it's data tracking and recurring payment reporting system, Curlec has enabled us to double our revenue growth by turning payments into a competitive advantage. I can definitely say that Curlec's Direct Debit was the key that made it possible for us to launch the first ever rental collection tech system in Malaysia."
Enabled us to double our revenue growth
Jeff Tan
Co-Founder & CEO

---

As a financial firm, our payment process is of utmost importance. Curlec simplifies and automates our payment process, improving efficiency and convenience for our customers. It's very helpful and user-friendly - Definitely the best solution for our payment needs!
Simplifies and automates our payment process
Fumiko Inada
CEO & Co-Founder

---