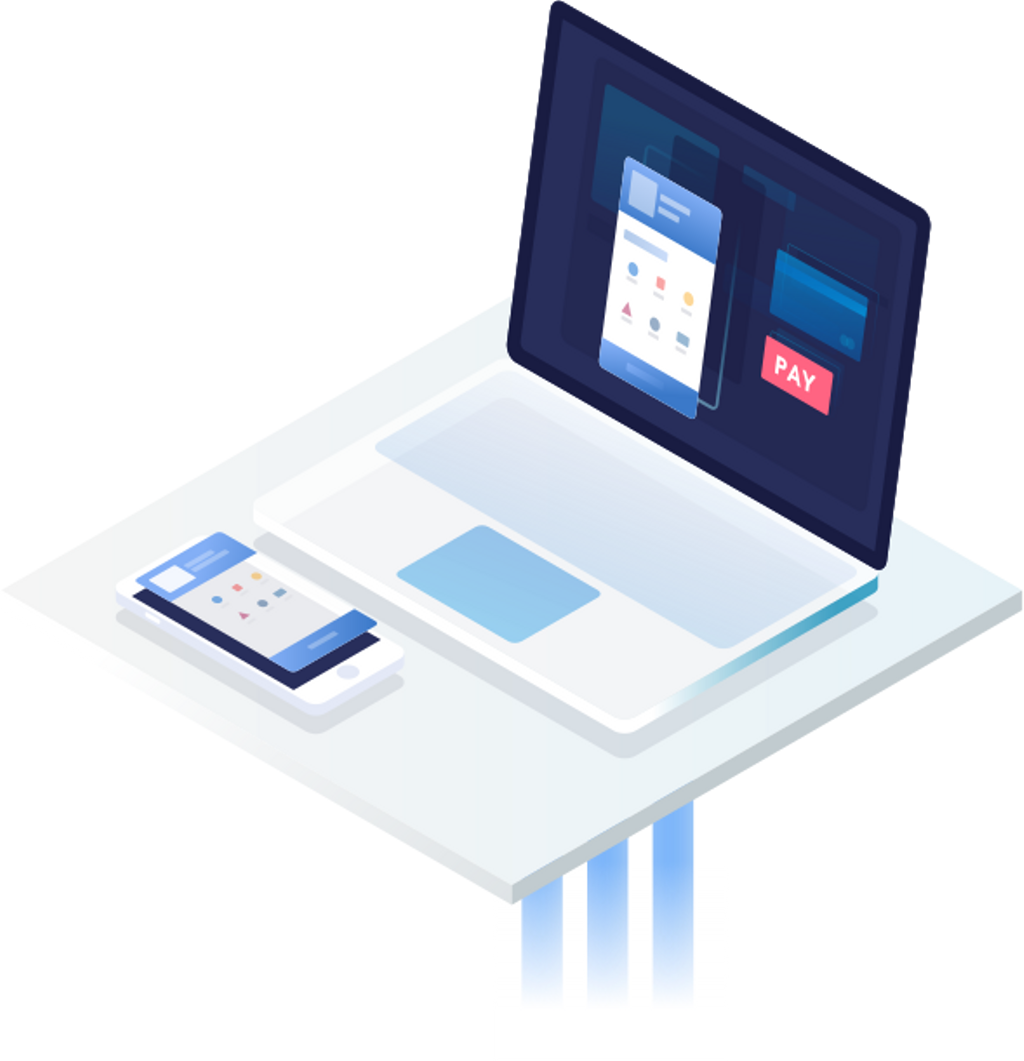 Supercharge your business with
Curlec Payment Gateway
With the easiest integration, feature filled checkout and best in class performance, quickly go live with Curlec and experience the future of payments.
Sign Up Now
View Documentation
A System Designed for Malaysian Businesses to Handle End to End Payments
Accept Multiple Payment Methods
Credit & Debit Cards, FPX, and eWallets, Curlec provides an array of payment methods for you to supercharge your business operations.
Checkout and Global Card Saving
An easy to integrate Checkout with cards saved across businesses so that your customers can pay seamlessly everywhere.
Powerful Dashboard
Get reports and detailed statistics on payments, settlements, and much more for you to make better business decisions.
Built for Developers
Detailed, clean, developer-friendly APIs, plugins and libraries for major platforms that let you focus on building great products.
Robust Security
PCI DSS Level 1 compliant with a dedicated team that ensures your data is always safe.
Sign Up Now


Flash Checkout
Tap into a store of 4 million+ saved cards and say goodbye to requiring customers to type card details every time.
Better Conversions than ever
Flaunt your Brand with Custom UI
Easy Integration with less code
4+ Million saved cards across businesses
Personalised payment experience for every user
Native OTP
A Powerful Dashboard to Give You Full Control
Access and manage your payments, transfers, invoices, customer identifiers, API keys, webhooks, account and everything else.
See Key Statistics
Get access to real-time data and insights to take informed business decisions. View important stats and generate customisable settlement and reconciliation reports.
Easy to Use
We understand that when it comes to managing payments, speed and ease of use is what matters at the end of the day. We've spent endless hours to make it a great experience for you.
Sign Up Now
The Easiest Integration Ever
"Integrating payments with Razorpay Group's products is as simple as it can get with well documented SDKs, RESTful APIs and plugins for all major platforms
Integration was a breeze and we must have spent about 30 minutes doing it! Unquestionably the only payment gateway truly designed and built for developers."
Simple Integrations on All Platforms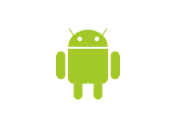 Android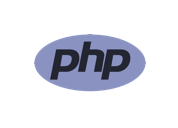 PHP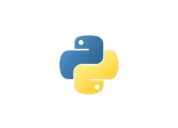 Python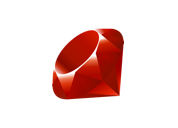 Ruby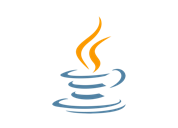 Java
One Click eCommerce Plugins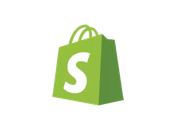 Shopify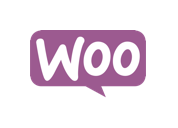 Woocommerce
Frequently Asked Questions
Simple Pricing, No Hidden Charges
With no setup or annual fees for SMEs and one of the lowest transaction charges in the industry, pay only when you get paid!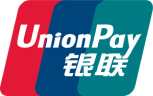 2.8% 
2.5%
per transaction*
Domestic Cards

FPX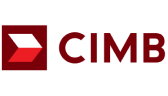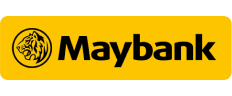 1.5% or RM1
per transaction
Whichever is greater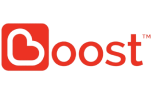 Start accepting payments from your customers today
Sign Up Now
Is your monthly transaction volume more than RM1 million?
Are you an enterprise collecting large volumes of payments? Contact us for a customised pricing tailored for your business needs.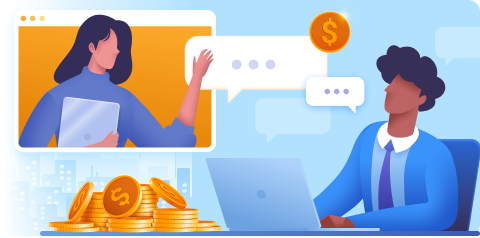 *International Debit & Credit Cards will be charged at 3% per transaction