Payments for
Subscriptions

In Malaysia
Grow your brand, improve revenue using cards, direct debit and more. Automate your subscriptions business today!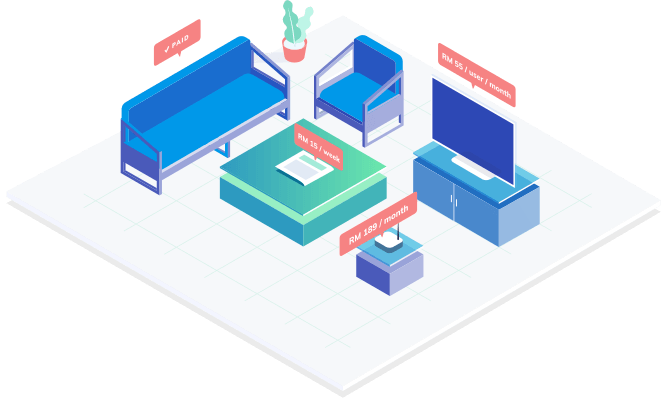 Collect Recurring Payments
With Curlec Subscriptions
Enable recurring payment schedule, control the billing cycle and get instant alerts on subscription activity with Curlec Subscriptions. All you have to do is to link a plan to the customer. Let us handle everything else for you.
The agile billing system makes handling subscriptions a breeze with a powerful hosted solution that handles edge cases like card change, retries, email alerts etc.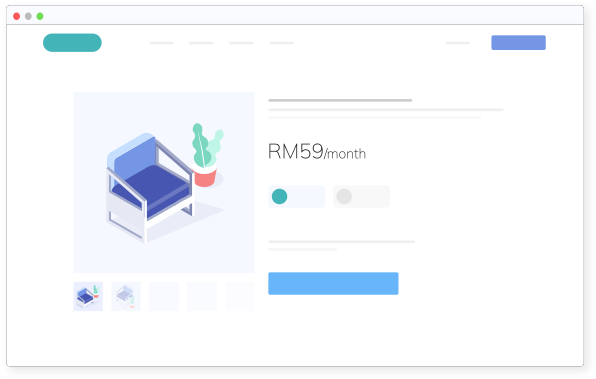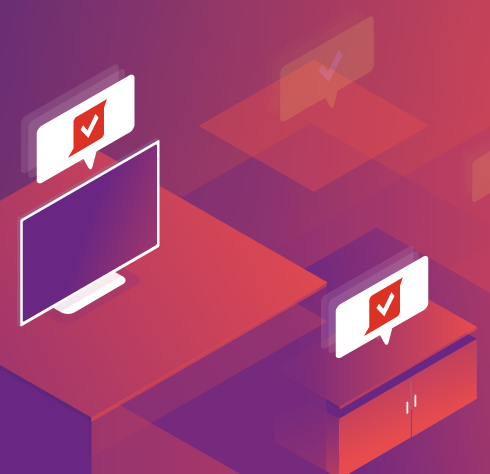 Funding Societies
Diversified their payment options with Curlec Subscriptions, shortening processing time and increased customer efficiency.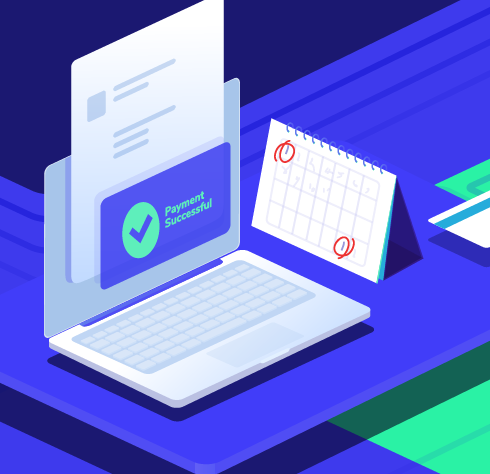 Cheng & Co
Automated their payment processes with Curlec Subscriptions which resulted in improved finances.
Onboard Subscribers via links
Create unique links from the dashboard for your Subscription plans and share with customers via SMS, email etc and turn them into Subscribers immediately
Create a Plan
via Dashboard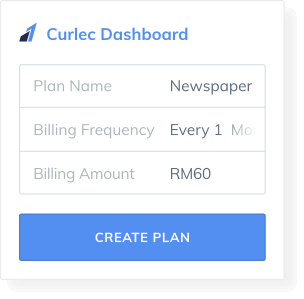 Share the Subscription Link
via SMS, Email etc.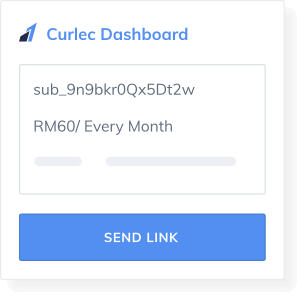 Accept Payments
via multiple payment modes.*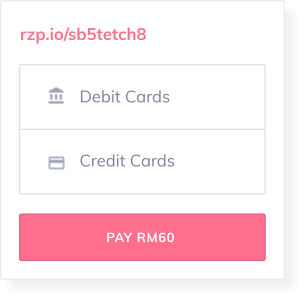 Try it out from the dashboard today!
Multiple Billing Models
One Solution to Rule Them All
Fixed Payment Schedule
Automate your fixed price recurring charges to a customer as per a fixed schedule
Quantity Based Model
Charge your customers based on the number of users or quantity per billing cycle
Usage Based Model
Charge your customers for only what they consume over a billing cycle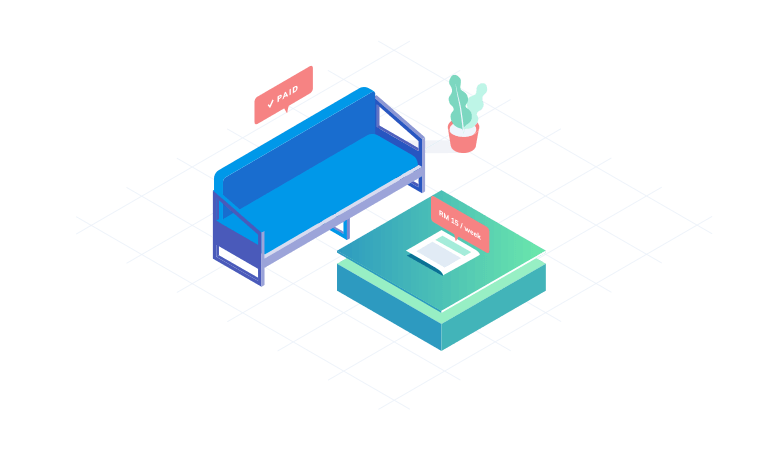 Make subscription payments frictionless for your customers
Curlec Subscriptions gives you the flexibility to craft your subscription plans as per your business' specific requirements, with support for trial period, upfront charges, add-ons, discounts etc.
Got a different use case? Reach out to us and we'll figure out how to solve it.
Trial Period
Offer your customers the option of a trial period with a subscription plan that automatically starts charging at the end of the trial period.
Upfront Charge
Charge your customers a one-time fee at the time of creating subscription before the actual billing starts.
Add-ons
Easily add charges for any overhead expenses, extra services used etc. in the billing cycle
Update Subscriptions
Offer your customers the flexibility to upgrade or downgrade their subscription plans anytime they want, with proration.
Multiple Payment Methods available
Offer your customers a variety of payment methods to choose from for the subscription. All payment modes offering recurring are compliant with BNM's regulations.
Cards
You can now on-board customers using credit card, debit card and prepaid card as per the local guidelines on recurring card payments.
Direct Debit
Enable automated recurring transactions over a bank account via e-Mandate where customers authorise you to debit funds directly.
View Pricing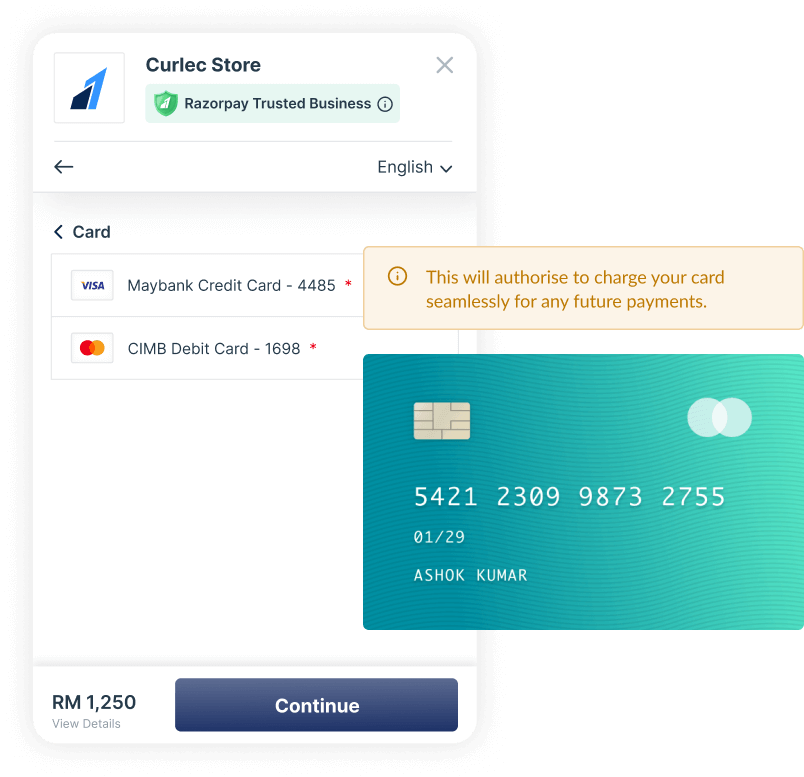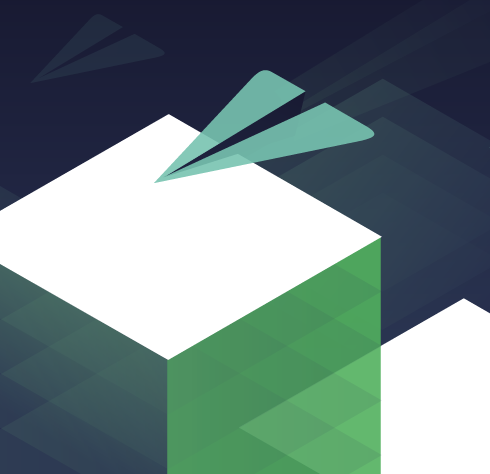 Mahzan Sulaiman
Improved cash flow and reduced debtor days significantly with Curlec Subscriptions.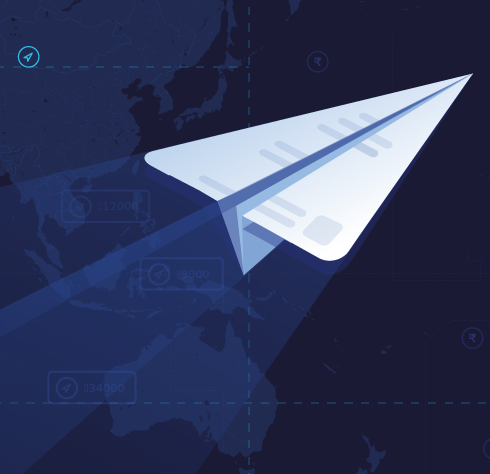 RentGuard
Grew their monthly revenue by 100% month on month with Curlec Subscriptions.
A Subscription Platform Built for Automation
Don't let your business growth suffer from the irregularities of recurring payments. Use Curlec Subscriptions instead.
Run on Autopilot
Link the customer to a plan, create a subscription and leave the rest on autopilot to work best for you.
Easy Reporting
Track all your subscriptions and make informed decisions using dashboard reports.
Handle Edge Cases
Curlec takes care of all scenarios such as declined card, retries on failed transaction, change of card etc.
Webhook Notifications
Create a subscription and get notified for all payment related activities via webhooks and be in full control of the business
Own the Customer Experience
Personalise the customer experience by communicating the subscription status and prompting next steps.
Built for Automation
Curlec Subscriptions has been built from the ground up for easy integration and complete automation.
And There's A Webhook For That
Keep your systems in sync with automated notification of events through webhooks on Curlec Subscriptions. Easily build and send email alerts or push notifications to customers for successful charge, change of card required, failing payments etc.
With webhook for each state change, Curlec Subscriptions is built for automation for all aspects of a subscription business.
Explore Subscription Docs
subscription.activated
Fired when a subscription moves to active state
subscription.pending
Fired when a subscription's payments are failing
subscription.halted
Fired when a subscription is halted with all retries exhausted
Frequently Asked Questions
Simple Pricing, No Hidden Charges
Set up your recurring payments with ease and pay us only when you get paid.
Applicable for Cards
Charged on every payment made towards a Subscription
*Standard transaction fee applies to the underlying payment
For Direct Debit
Customised Plan
Sign up now to learn more about the Curlec payments suite and explore our powerful dashboard.
Sign Up
Explore Curlec Subscriptions to collect recurring payments from your customers
Use Curlec Subscriptions With Our Other Products
Supercharge Your Business With Curlec
Sign up now to experience the future of payments and offer your customers the best checkout experience.
Access to entire product suite