Create and send

Invoices

on the go
Create and send invoices for your customers to pay online instantly. Get paid faster and improve your cash flow.
Sign Up Now
View Documentation
Invoices that are instantly payable
Create invoicesthrough an easy to use platform
Notify your customerthrough email and sms
Get paid faster directly from the invoice
Share Detailed Invoices With Your Customers
Let your customers know what they are being charged for with detailed breakdown of the expenses including price, taxes & discounts. Provide your customers the accurate information and yourself faster access to funds through online payments.
Curlec Invoices provides customers with a seamless buying experience through beautifully designed invoices that speak your brand language.
Tax Compliant
Add tax, discounts and shipping details, all in an invoice and let our invoicing solution do the calculation for you
Partial Payments
Enable partial payments for your customers at the time of invoice creation directly from the dashboard
One Time Effort
Save time and effort on entering the same line item again, instead save it as a template and use it across invoices
Download Option
Let your customers save and download .pdf version of invoices for future reference
Track Account Receivables
Increase accountability and transparency into your business by tracking all account receivables against invoices paid
Dashboard reporting
Gain useful insights from reports and real time data available on the dashboard to make better informed business decisions
We've Got All the Important Events Covered With Our Webhooks
Set up webhooks directly from your dashboard and configure separate URLs for live mode and test mode. Get notified to events on Curlec API and build integrations accordingly.
Learn More
Get notified when a full payment is made against the invoice.
Get notified when a partial payment is made against the invoice.
Get notified when the invoice gets expired.
Frequently Asked Questions
Simple Pricing, No Hidden Charges
With no setup or annual fees for SMEs and one of the lowest transaction charges in the industry, pay only when you get paid!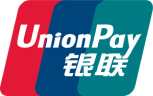 2.8% 
2.5%
per transaction*
Domestic Cards

FPX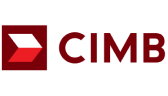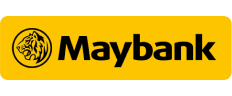 1.5% or RM1
per transaction
Whichever is greater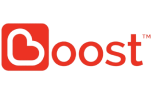 Start accepting payments from your customers today
Sign Up Now
Is your monthly transaction volume more than RM1 million?
Are you an enterprise collecting large volumes of payments? Contact us for a customised pricing tailored for your business needs.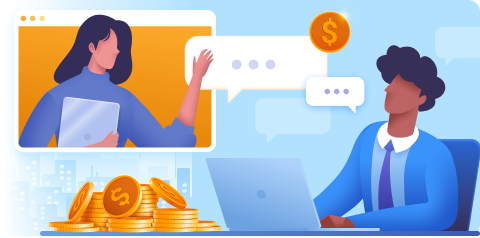 *International Debit & Credit Cards will be charged at 3% per transaction