Create, Copy & Collect With Payment Buttons
Create payment buttons within minutes to start collecting online payments, fees and more. Many NGOs, SMEs, and freelancers are collecting payments by adding a payment button to their website on their own.
Sign Up Now
Say Hello to the Powerful Payment Button
Business owners from all over the country are using payment buttons to collect payments for multiple items with a single button on their website. Experience how the Payment Button will look on your website.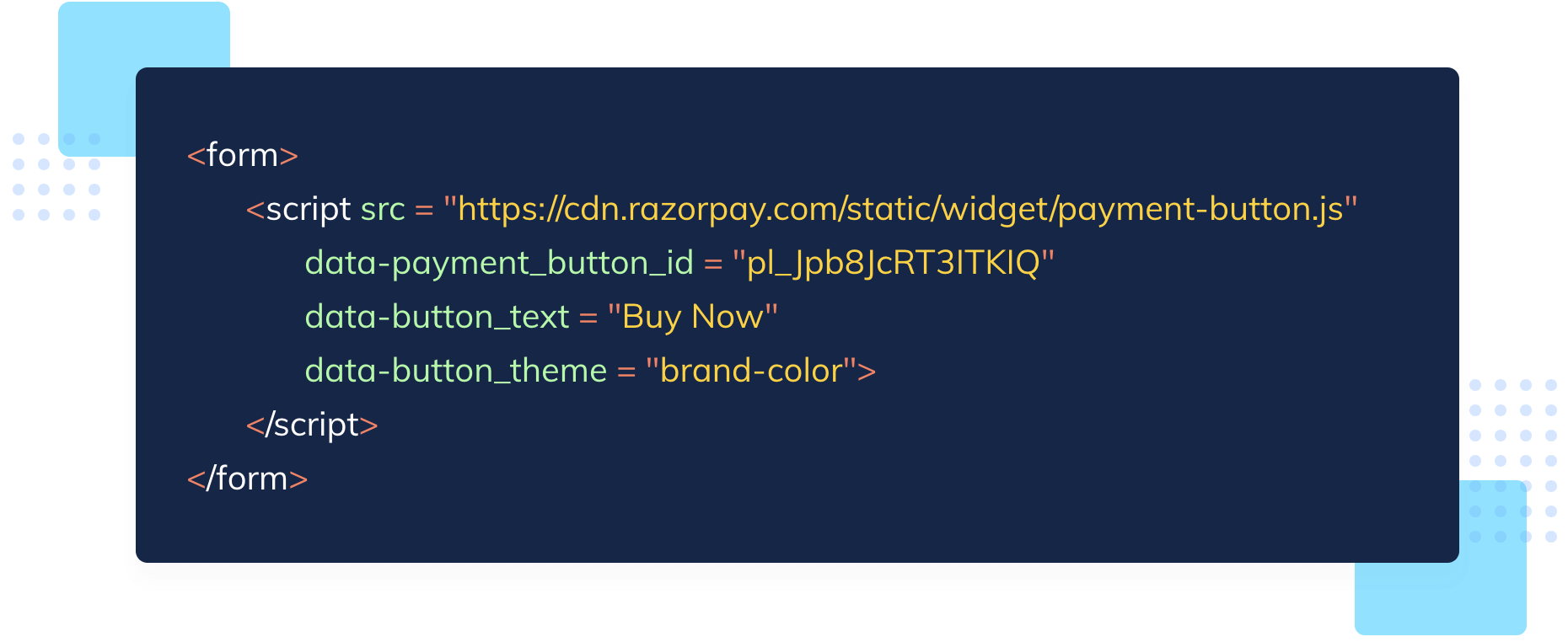 Catch Payment Buttons Live In Action
Read more on how customers of Razorpay Group across industries are using Payment Buttons to save cost and improve conversion.
Power of a Payment Gateway, At The Touch Of A Button
Collect donations, fees, online payments and more with Curlec Payment Button in less than 5 minutes.
Creating powerful websites
Collect one-off payments with an integrated checkout on your website
No integration needed
Zero cost and effort spent on integrating a payment gateway
Multiple payment methods
Offer your customers the luxury of all major payment methods including Credit/Debit cards, eWallets and FPX
Looks great on mobile
User-friendly payment experience on your mobile website
Wide compatibility
Easily add a button on Wix, Godaddy or any other website builder tool
Powered by Curlec
The Curlec logo inspires trust of customers in your brand
Simple Do-It-Yourself Payment Button Creation
Creating your very own Payment Button is easy. Follow these simple steps on Curlec dashboard to create and add a button on all major website and eCommerce platforms.
Frequently Asked Questions
Simple Pricing, No Hidden Charges
With no setup or annual fees for SMEs and one of the lowest transaction charges in the industry, pay only when you get paid!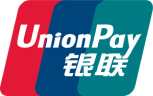 2.8% 
2.5%
per transaction*
Domestic Cards

FPX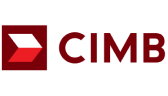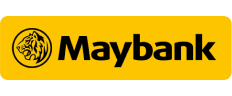 1.5% or RM1
per transaction
Whichever is greater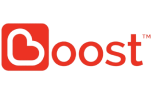 Start accepting payments from your customers today
Sign Up Now
Is your monthly transaction volume more than RM1 million?
Are you an enterprise collecting large volumes of payments? Contact us for a customised pricing tailored for your business needs.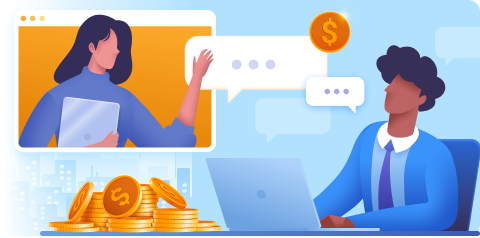 *International Debit & Credit Cards will be charged at 3% per transaction